Services: At Brass Ring Or Travel to You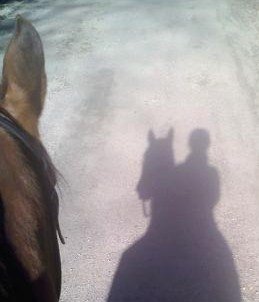 Services
Private lessons focusing on rider goals for themselves and their mounts. Foundation work taking into consideration physical, mental, and emotional aspects of each in real time. Organizing tools for the rider to take forward with them in developing a thoughtful and independent skill set.
Trailer In, School horses potentially available, Lynn available to travel for instruction/clinics which may vary from private to group.

Please call with inquiries.


Deb Crane working on Xafir. Deb offers Equine Sports Therapy Services including the Masterson Method of Integrated BodyWork.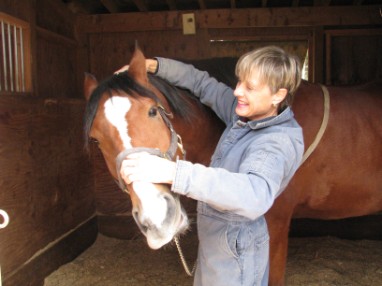 Photos Below: Margaret ( Maggie) Landry and Brewster enjoying some at Liberty Groundwork.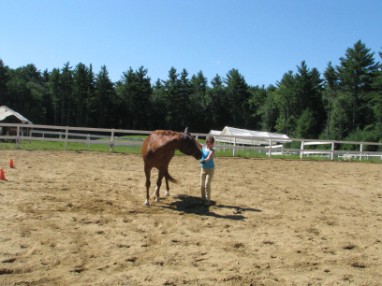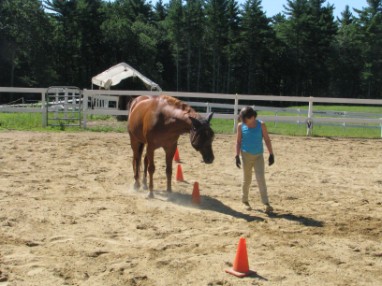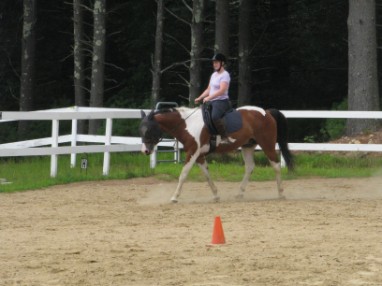 Photo Above: Gail Mello doing some seat work without stirrups on Magique.
Photo Below: Brewster enjoying groundwork and TLC. Brewster is adopted from the MSPCA: they did a fabulous job with him!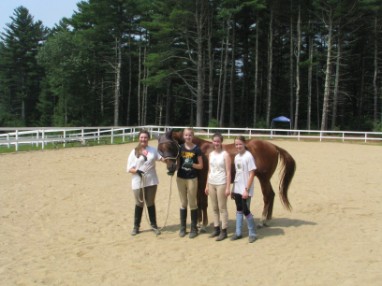 Photo Below: Carol Tavares enjoys riding Magique.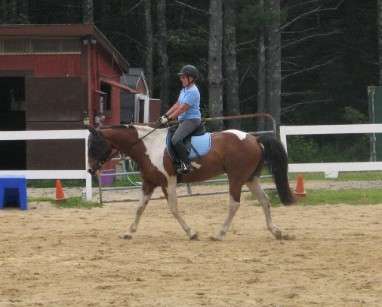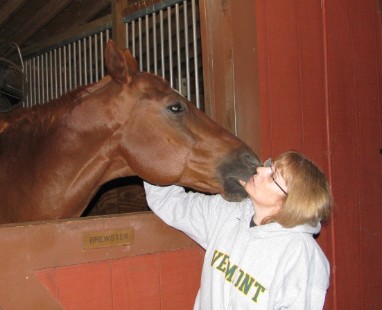 Photo Above: Kathie McCarthy sharing some TLC time with Brewster.
Photo Below: Joanne Wright trailers in to Brass Ring for lessons with her gelding Jack.