Reach out for a customized program that works for both your schedule and your budget.
Lynn Smiley: Proprietor
Experience:
Plant facilities development, management, consulting including start ups.
Riding: hunters, jumpers, dressage, USDF Bronze
Training, Instruction including at the University level.
Farm management: all aspects

Various Internships

Formal education: AS, BA, BS, MBA

Active Real Estate Broker

Photo Below: There seems to be some good luck floating around at Brass Ring.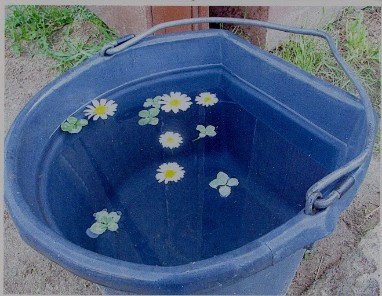 Photo Below: Carol Tavares enjoying a lesson with Lynn on WInkie at Pinegate Farm.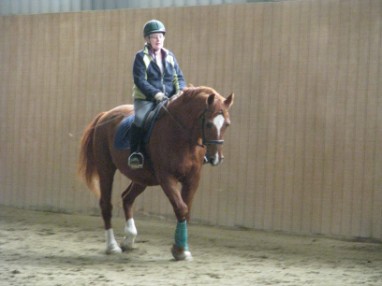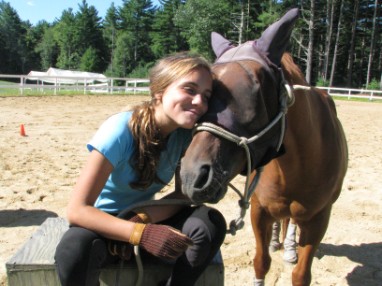 Photo Above: Amelia Schloesser and Brewster relaxing before his ground work.
Photo Below: Emily Beck riding Magique at Brass Ring. Magique is owned by the Johnson and Wales Equine Program and Brass Ring very much appreciates his summertime visits.