Services: At Brass Ring Or Travel to You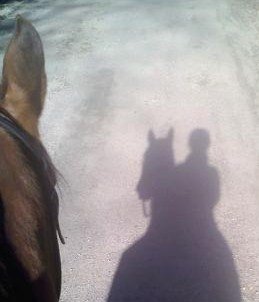 Services

Full Service
With Training and lessons on premises or will travel to you.

Clinics: Lynn books other trainer's to supplement the Brass Ring program. She also travels to clients for private or clinic instruction.

Please call with inquiries.


Deb Crane working on Xafir in preparation for his first Recognized show at Second Level. Deb offers Equine Sports Therapy Services including the Masterson Method of Integrated Body Work, Aroma Therapy, Infrasound, Reiki , Myofascial Release and much more.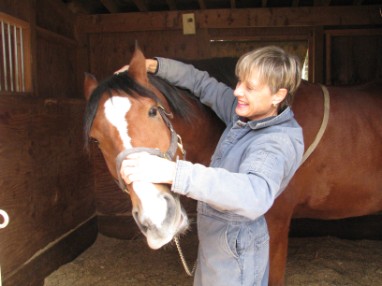 Photos Below: Margaret ( Maggie) Landry and Brewster enjoying some at Liberty Groundwork.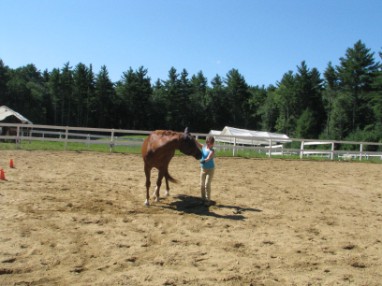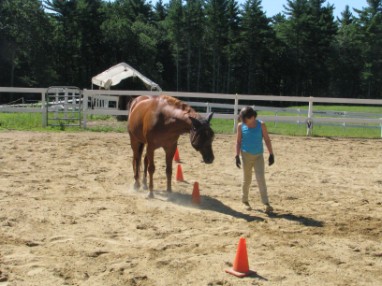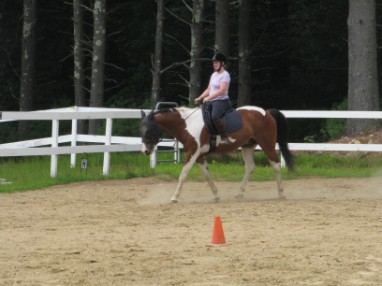 Photo Above: Gail Mello doing some seat work without stirrups on Magique.
Horses are turned out daily ( average 8 hours) in proximal but individual paddocks with a daily individual turn on the 4 acre pasture. All water sources are fresh daily and heat sourced in winter to prevent icing. For summer, shade sources and fans are provided. Stalls are cleaned two to three times per day. Full grooming, bathing, and tack cleaning is included in the horse care program.
Photo Below: Brewster enjoying groundwork and TLC. Brewster is adopted from the MSPCA: they did a fabulous job with him!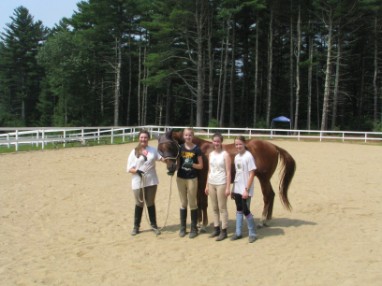 Photo Below: Carol Tavares enjoys riding Magique.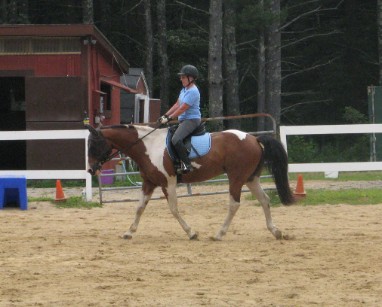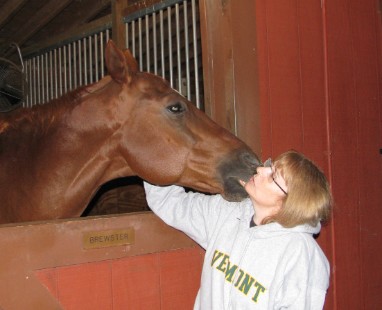 Photo Above: Kathie McCarthy sharing some TLC time with Brewster.
Photo Below: Joanne Wright trailers in to Brass Ring for lessons with her gelding Jack.