Contact Lynn directly for rates and fees.
Thank You.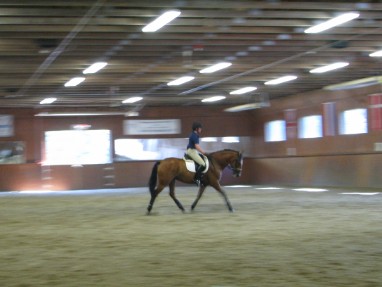 Photo Above: Xafir and Lynn participating in a workshop with Mr. Eckhart Meyners at the Johnson & Wales University Equine Studies Facility.
Contact Information:
Phone: 401-363-2543
E-Mail: brassringfarm@verizon.net

Photo Below: Karen Shell riding Bolder in a lesson with Lynn at Pinegate Farm.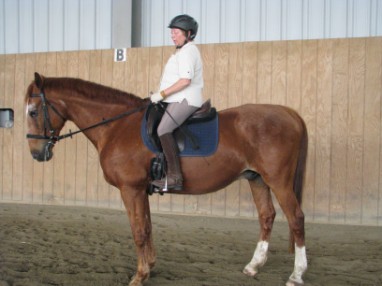 Photos Below:
Around the Farm...
Photo Credit: Carol Hill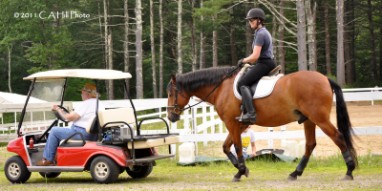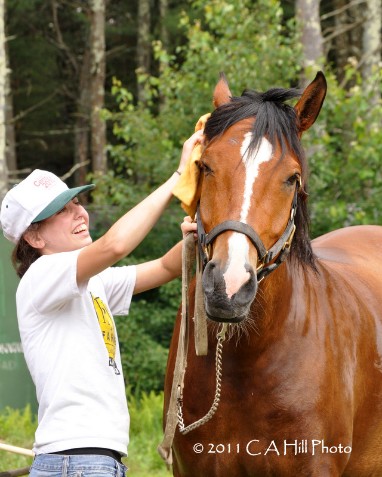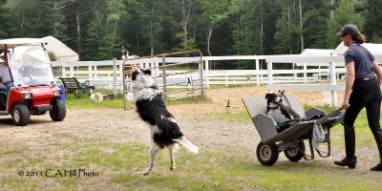 Thumbnails below: The California visit with horses, friends and art!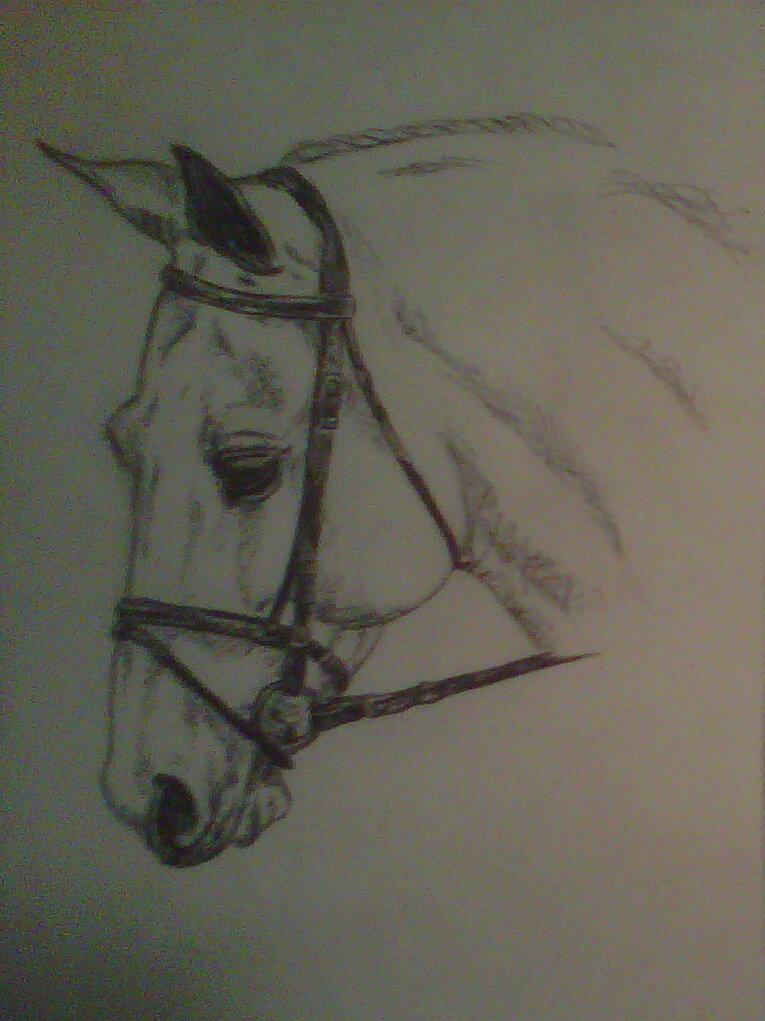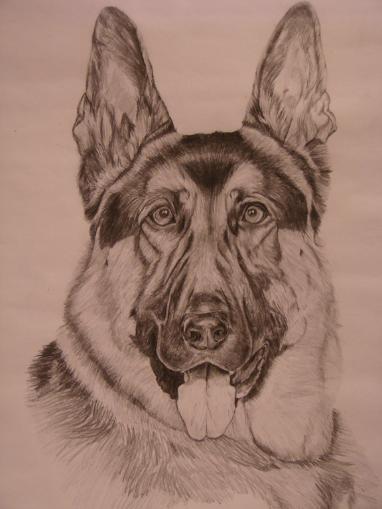 Photos Above: Custom Hand Sketched Art Work by Lilly Esposito! Prices start as low as $75 for a gorgeous 4x6 pencil sketch of one animal head from a photo. Contact Lilly directly for more details at 401-323-4713.